This life-changing course is for you if...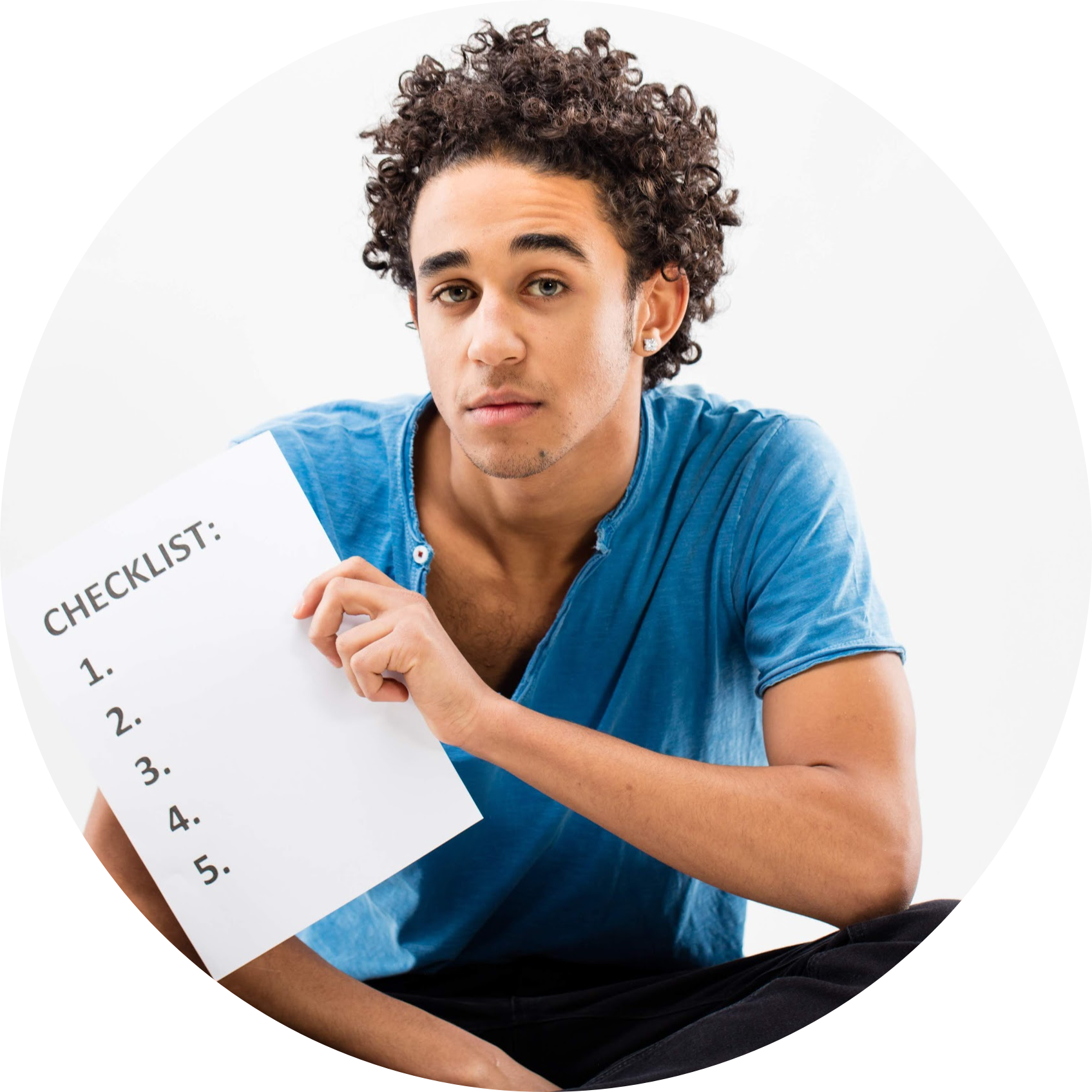 You've had a great idea for a while, but you just don't know how to get started.


Ideas are just the beginning, but what do you do next? What steps do you take to actually turn your idea into a living, breathing, profit-making business? We'll show you the exact steps you need to take to launch your business, and we'll be by your side for the entire process!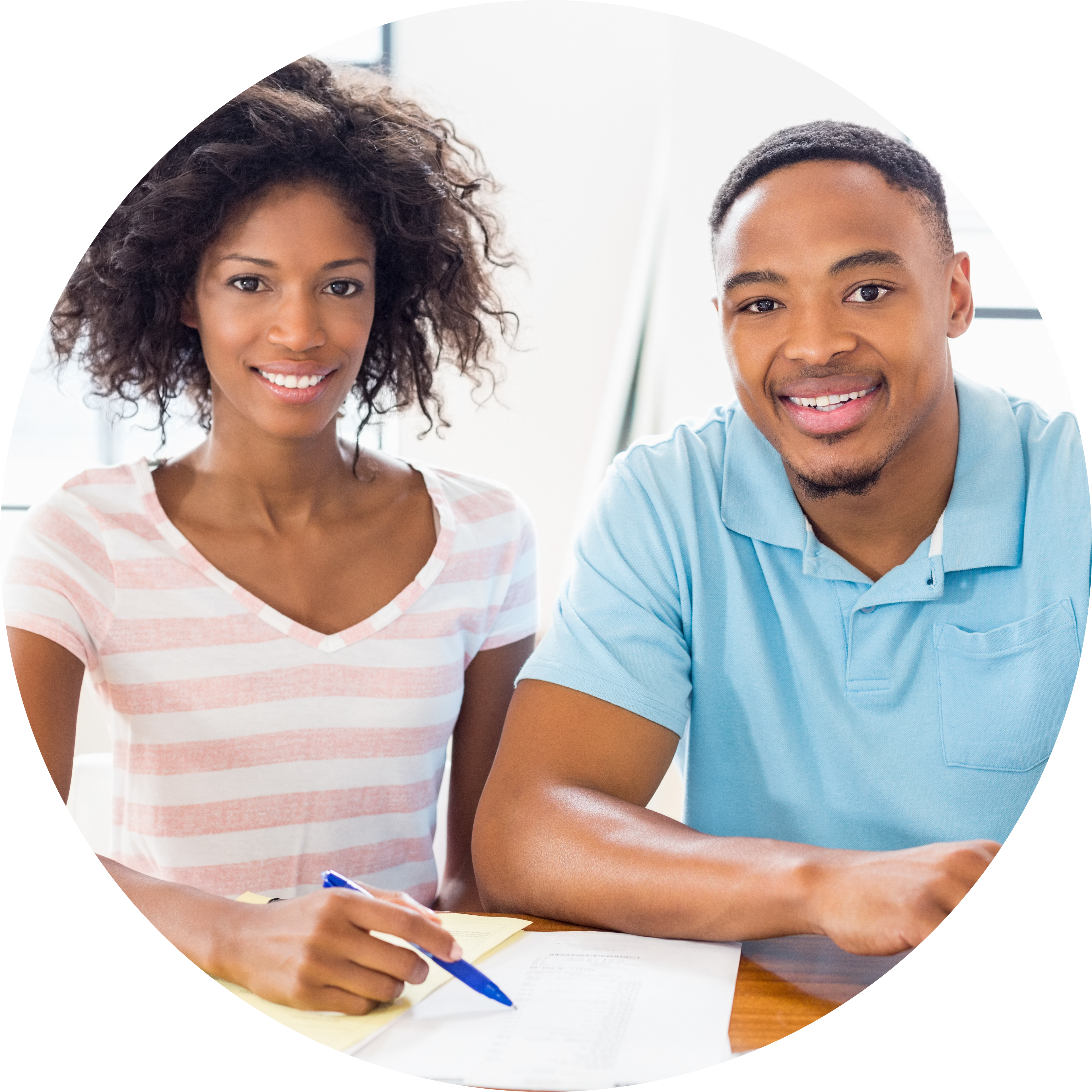 You don't have the money that you think you need to start a business.


Starting your own business can be risky, but we have a better way that removes a lot of the financial risk. Bootstrapping! We will teach you how to start quickly and with very little money so that your fears don't hold you back from pursuing your dream of being an entrepreneur.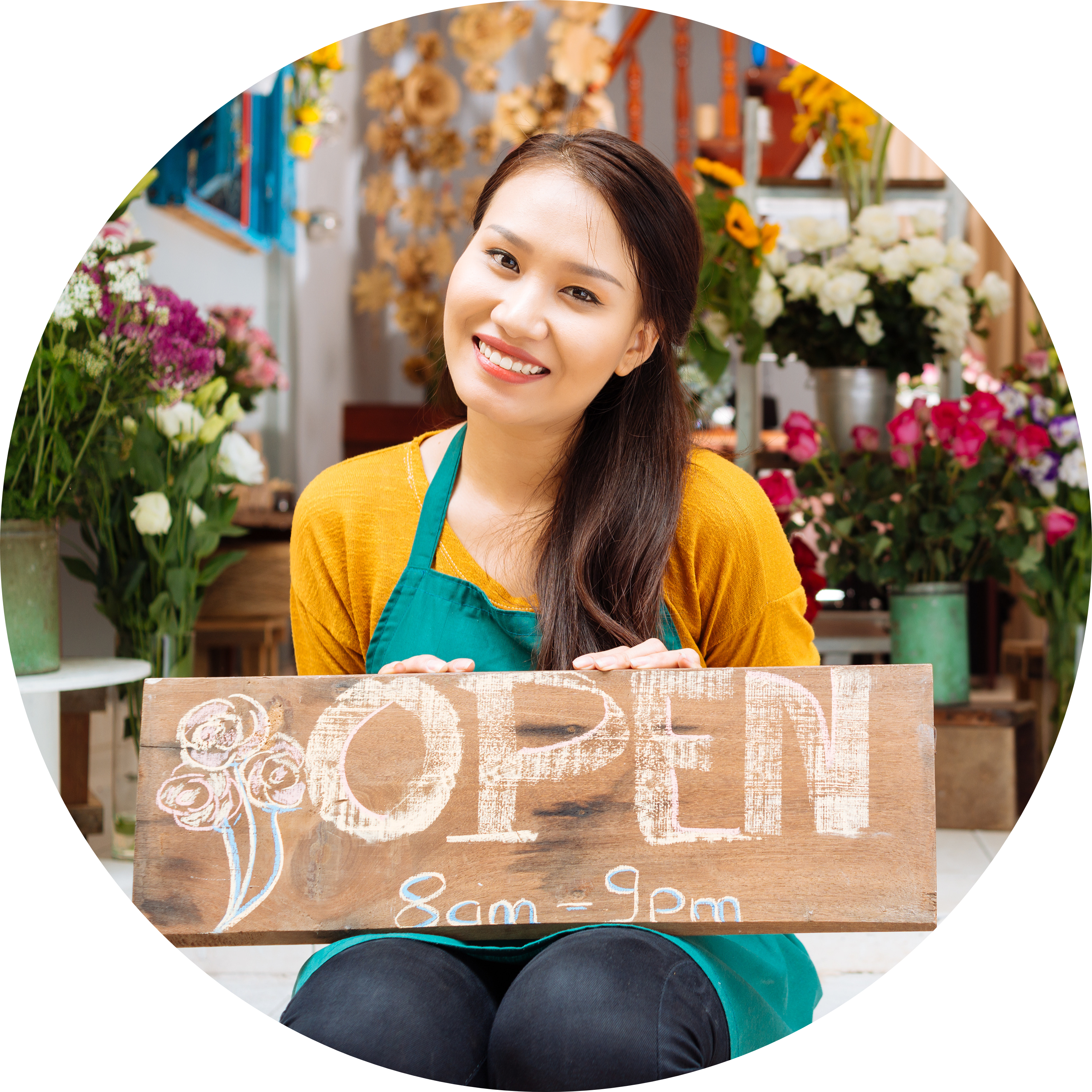 You already have a small business or side-hustle but you need help.


Running your own business can be challenging. You feel like there must be a better way to grow, but you're not sure where to get help. We can coach you in finding ways to grow your business so that you work smart, not just hard, and you keep more of the money you're bringing in.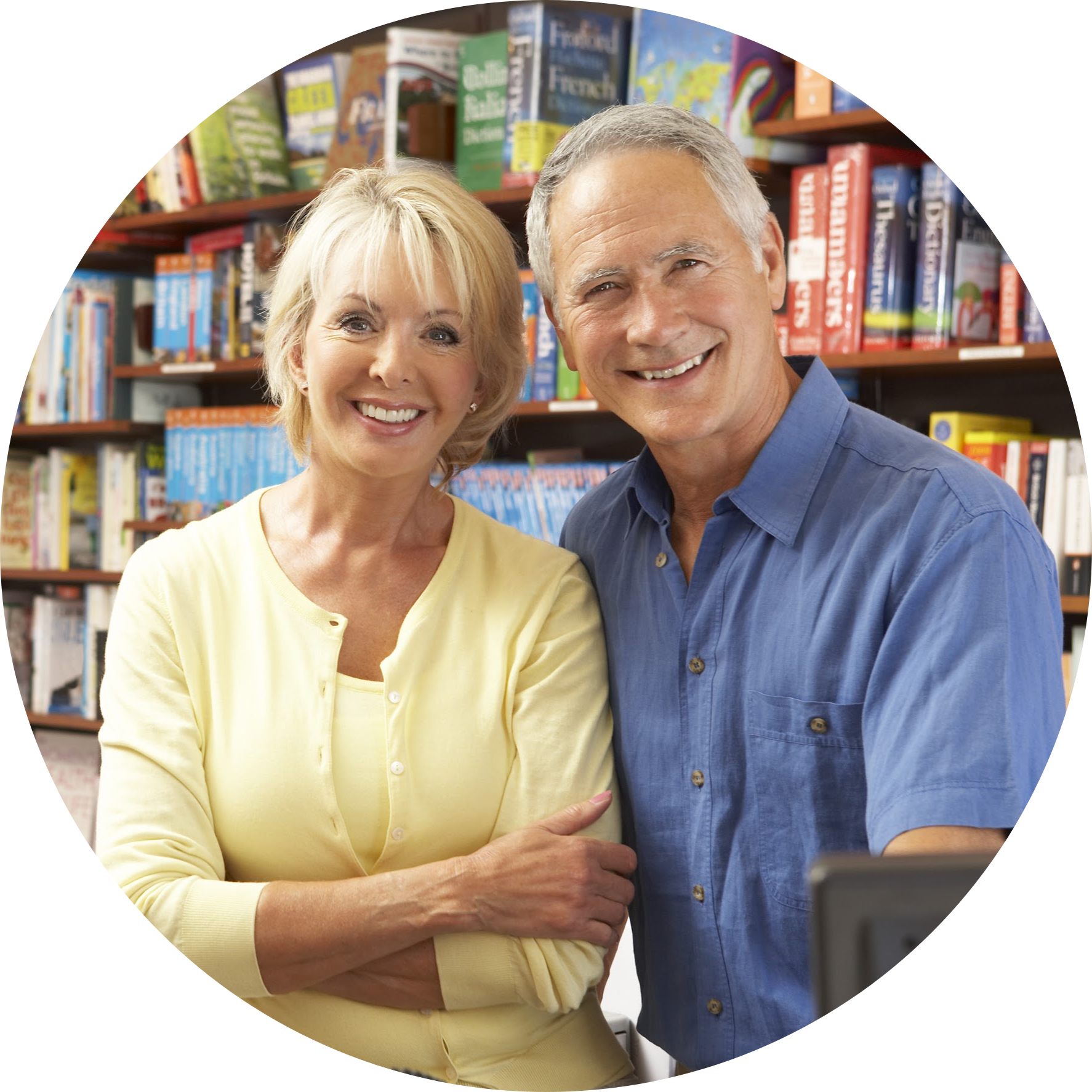 You think you're too old to start your own business and you're afraid of the risks.


There are a lot of angles to consider when starting a business, but age shouldn't be one of them! The network you've built, your resiliency, and your life experience are all qualities that will give you a huge advantage. And, if you don't pursue your dream now, when will you do it?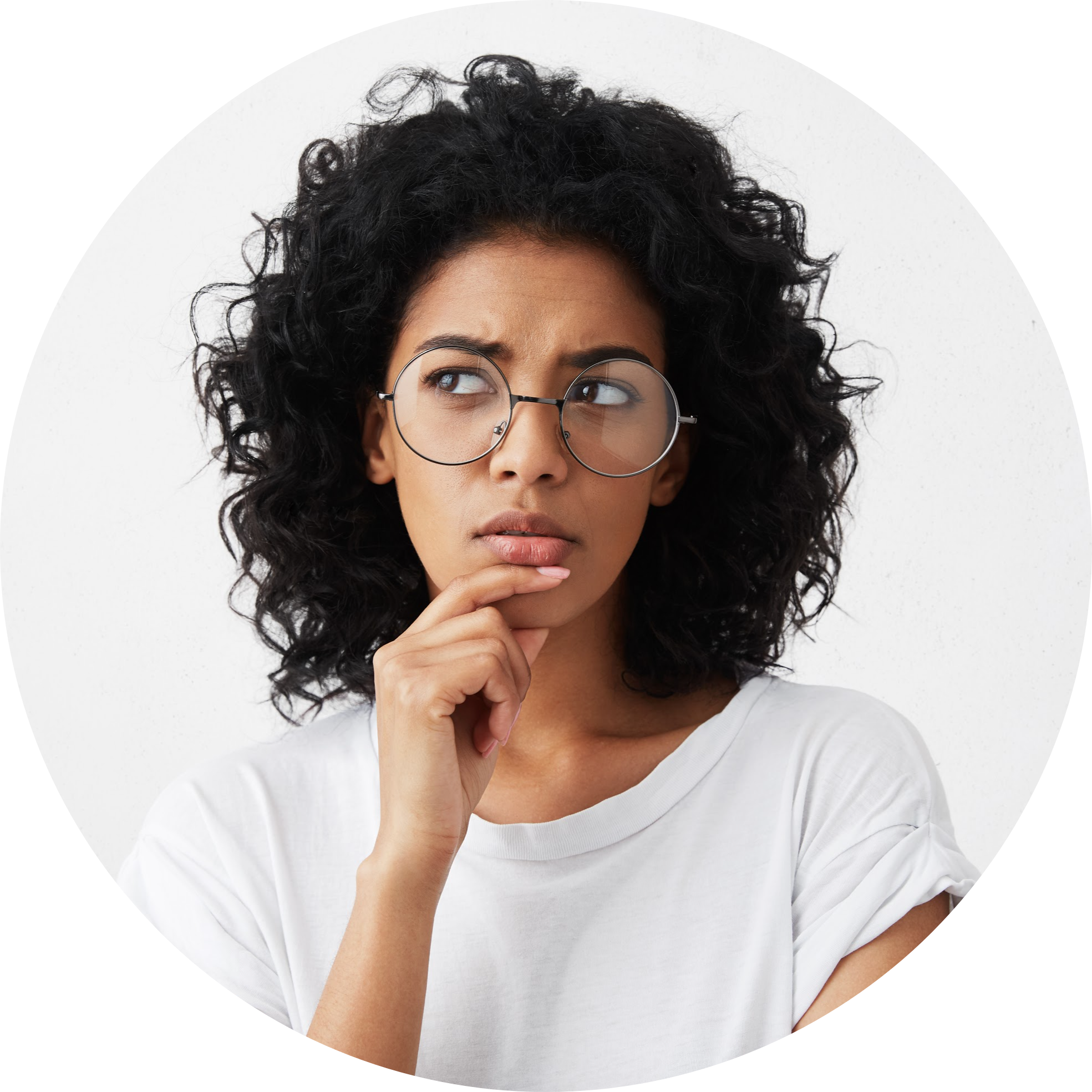 You think you need a business degree or other qualifications to launch successfully.


Becoming an entrepreneur doesn't require a business degree, special connections, or prior experience as an entrepreneur. What it does require is the willingness to keep learning, work hard, and stick with it. We believe that anyone can start their own business with the right guidance.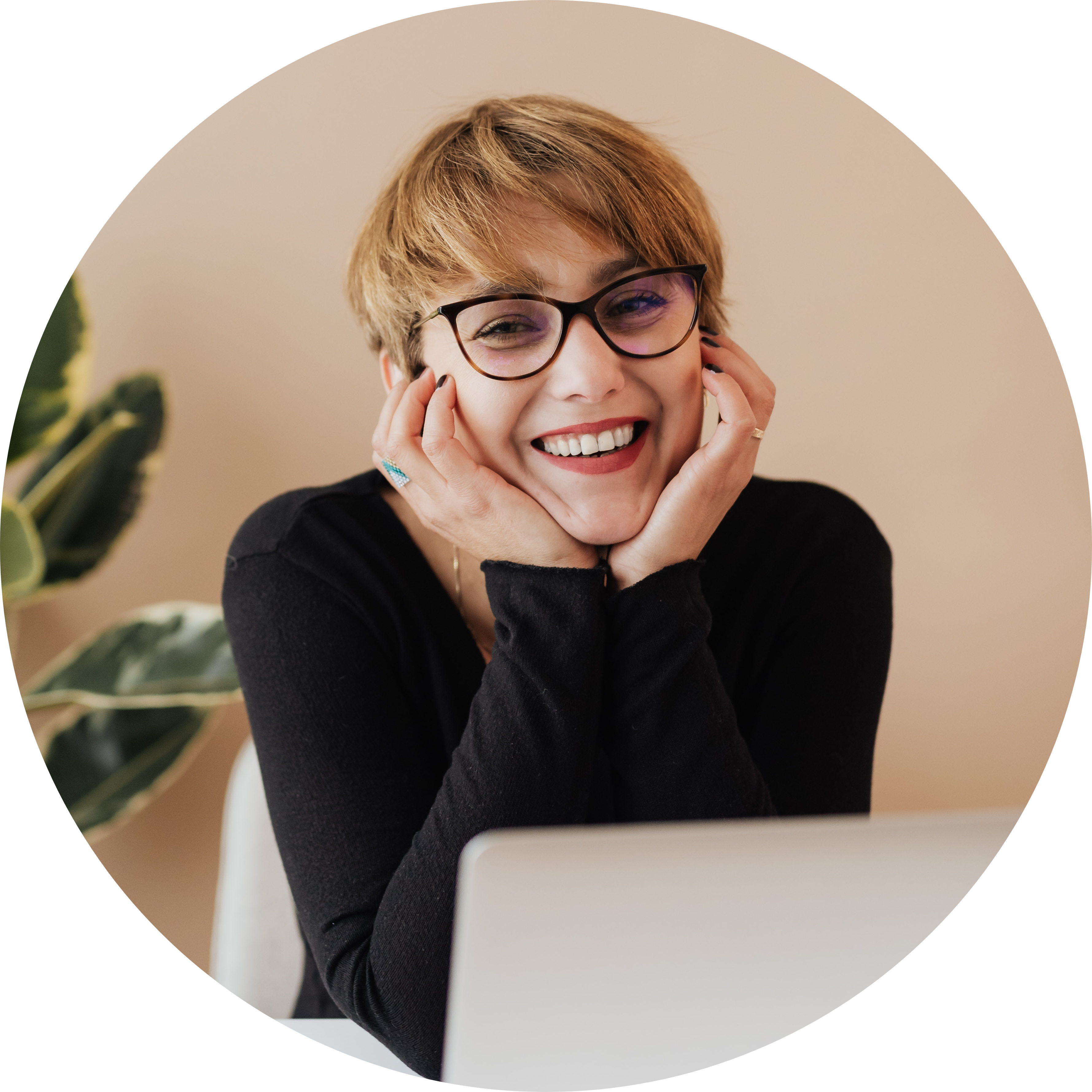 You're afraid to leave the financial security of your job in order to pursue your dream.


Having a job is actually a great place from which to start a business! We encourage you to keep your job at first, so that you put less pressure on your fledgling enterprise. We'll teach you how to recognize when it's a safe time to leave the financial security of your job and commit full-time.
Our unique Hybrid Course is held completely online and includes: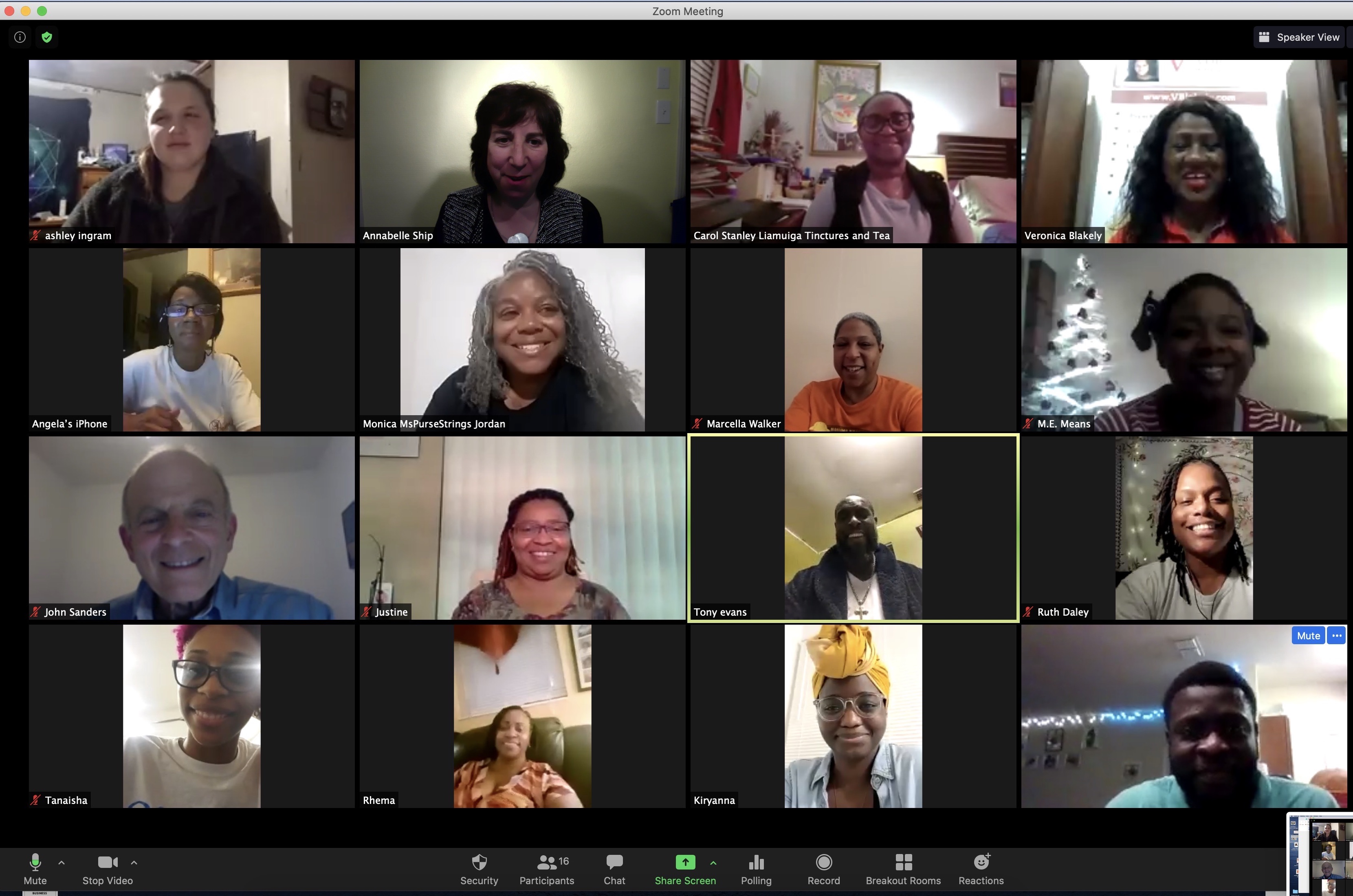 Live Interactive Workshops on Zoom taught by experienced entrepreneurs. We come together as a community to learn from and support each other!
Pre-Recorded Videos that you watch and study on your own schedule. Assignments and projects that you complete between the live workshops.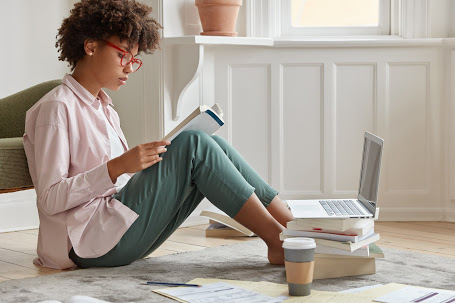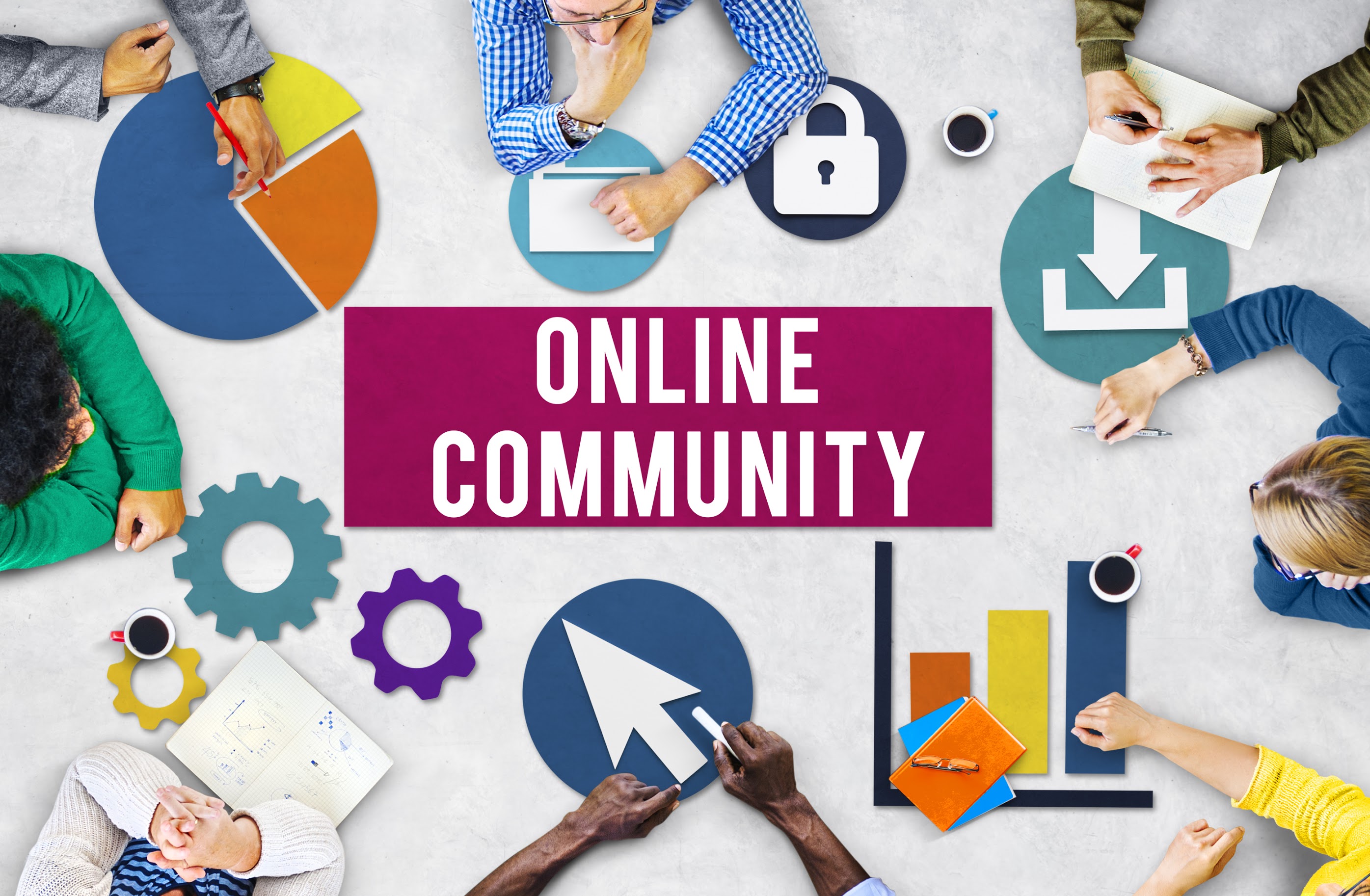 An Online Community Forum where you connect with other aspiring entrepreneurs and have access to a Business Resource Library.
.
Tech Coaches who will help you learn how to build a website, design your business card, and secure your social media handles.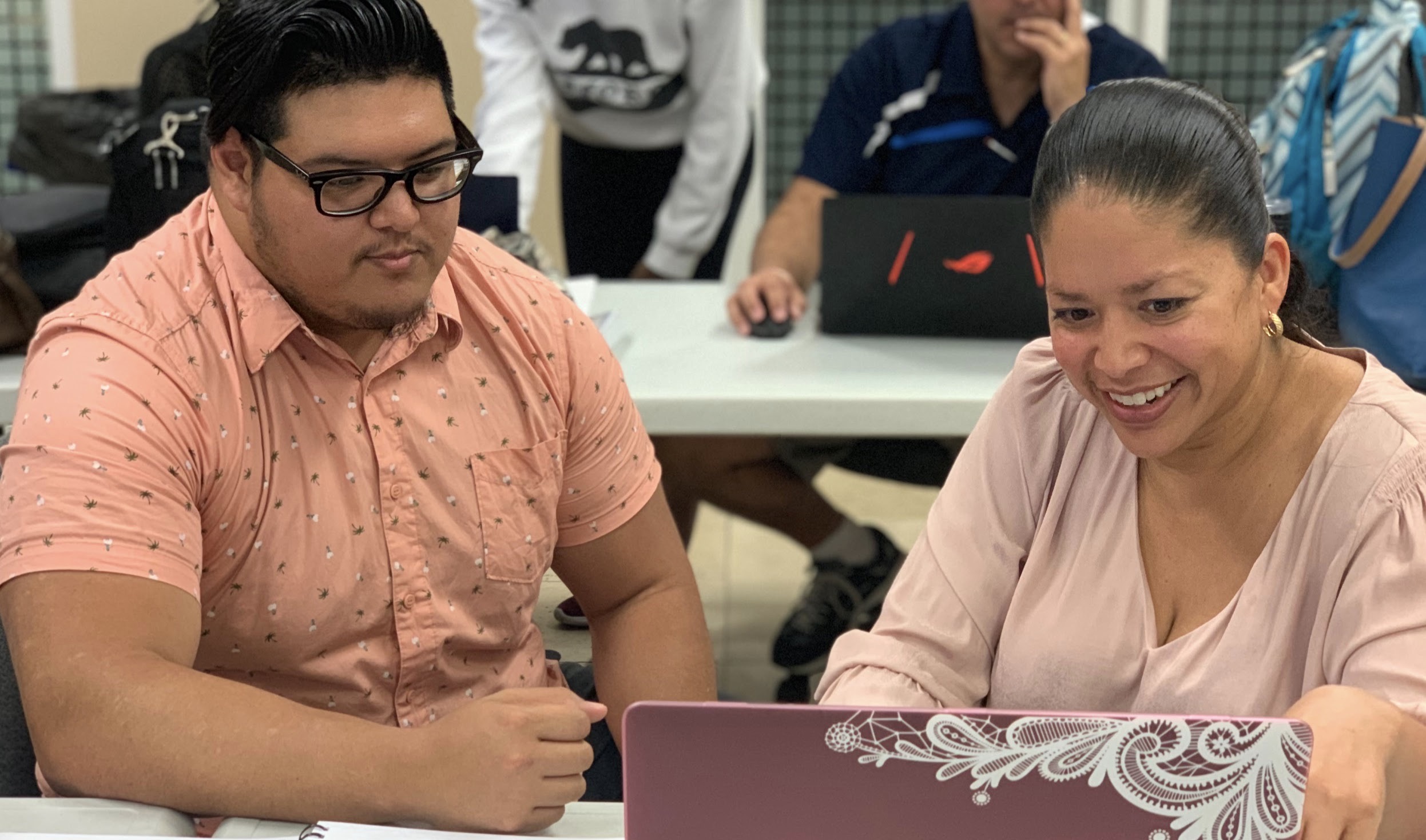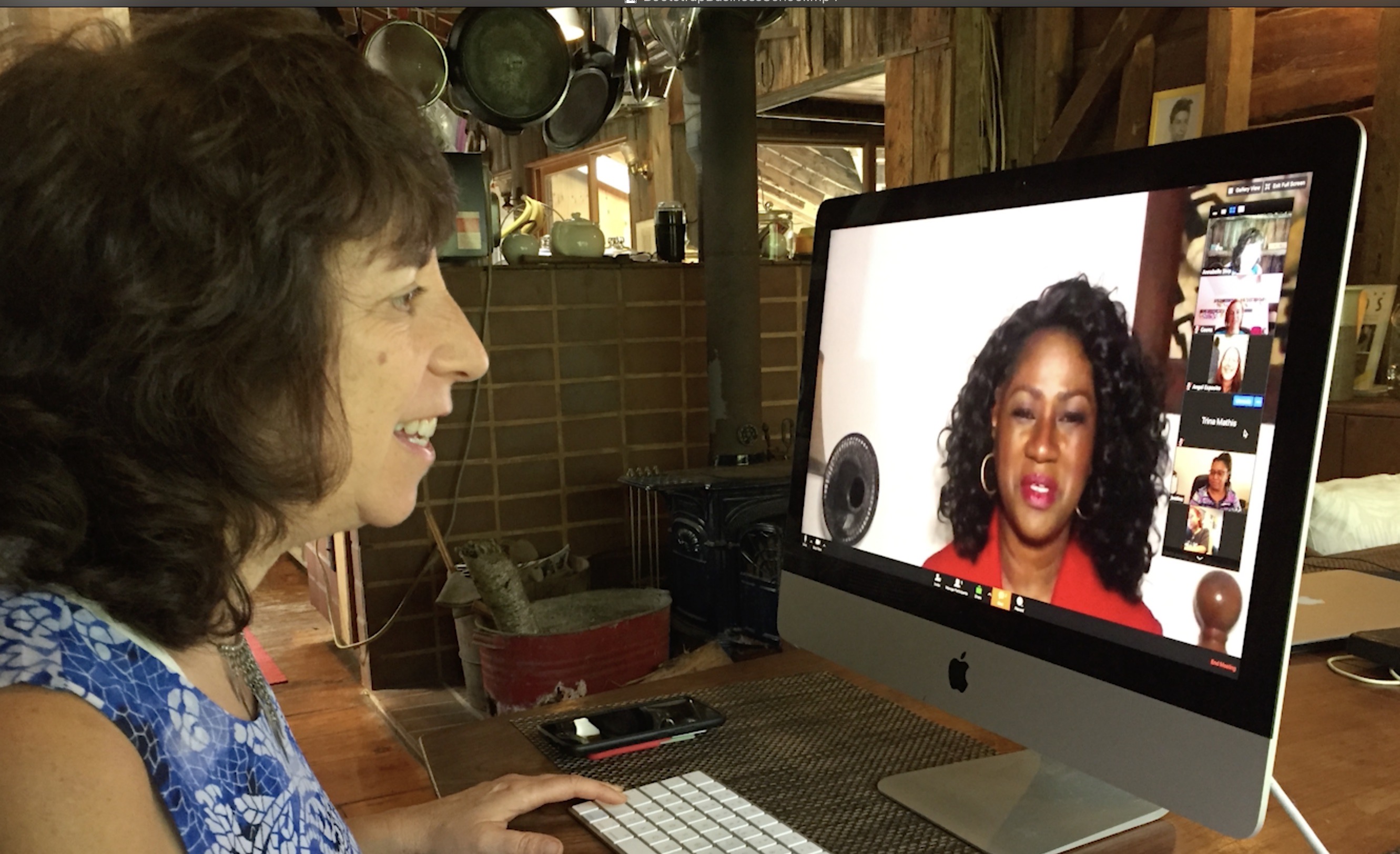 Live Office Hours on the off days when we don't meet on Zoom. One-on-one coaching where you can ask me anything!
Ongoing Support After You Graduate that includes a one-year membership to our Bootstrap Community Forum, Business Resource Library and weekly Sunday Night Mastermind Group.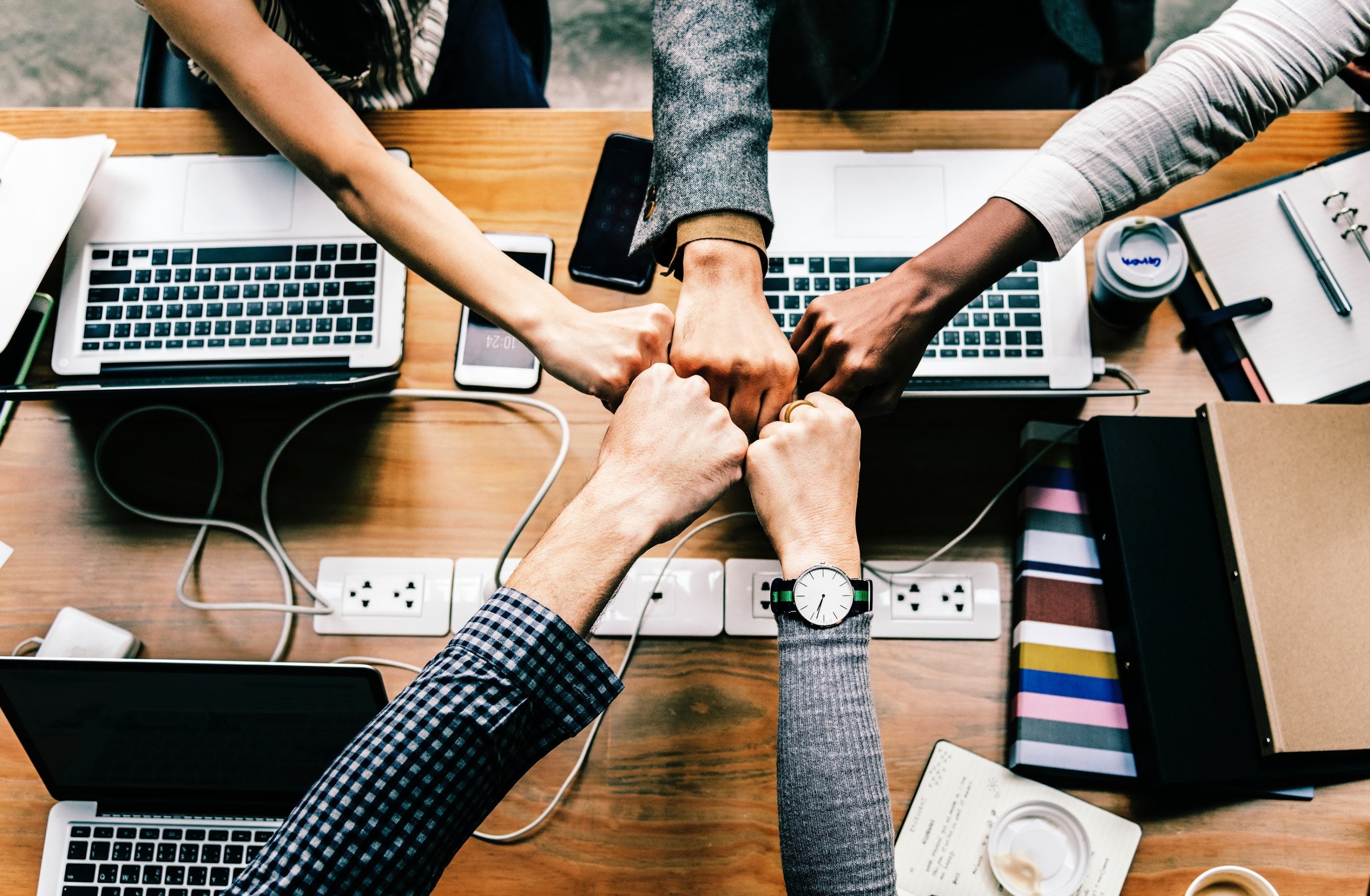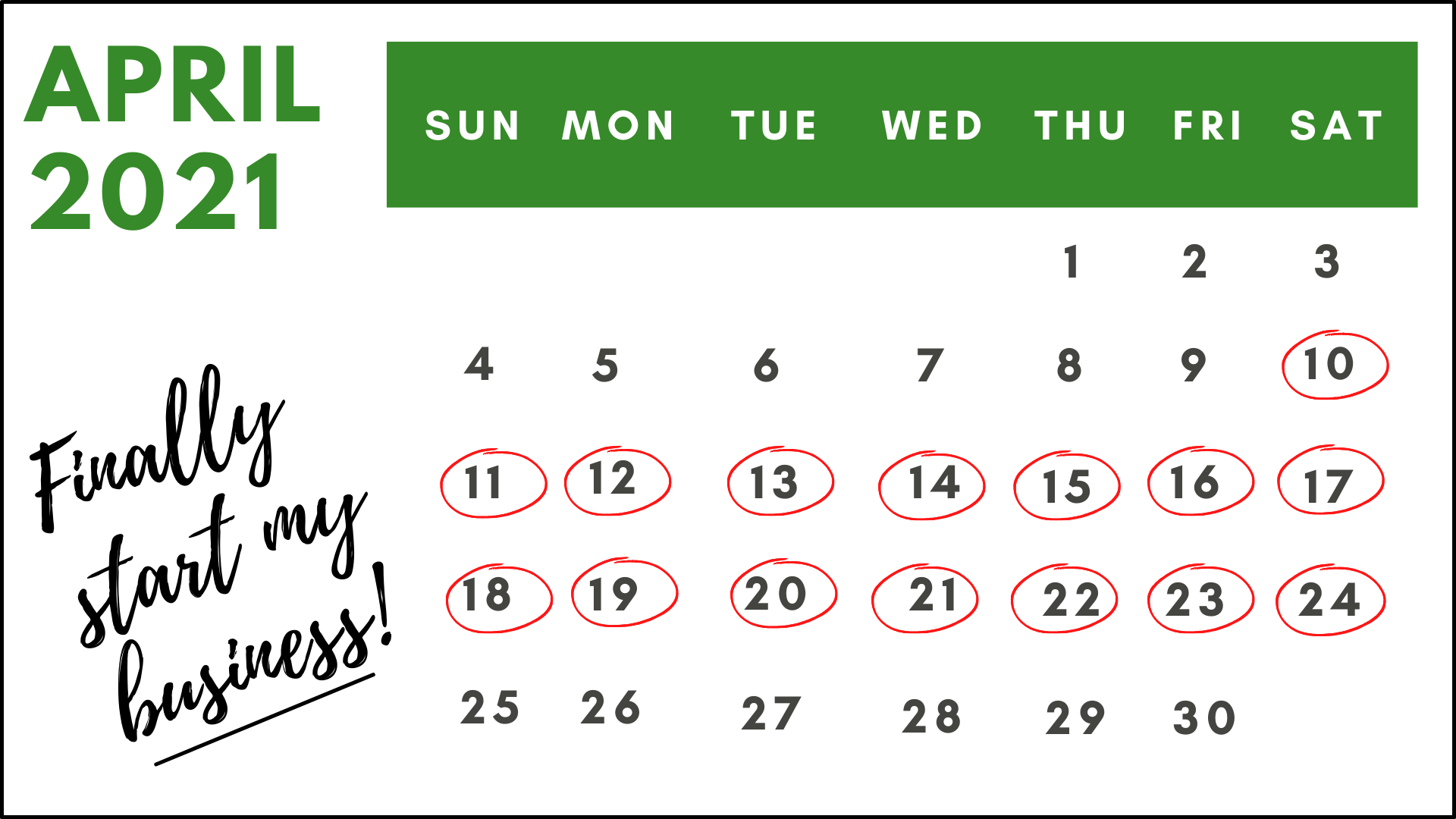 An Intense Bootcamp-style experience that takes you from idea to launch in just two weeks. Yes, it's possible!


We walk you through the exact steps needed to put your idea into action.


"We went from being a shoestring business to being a full-fledged company."
- Susan N.
Our mission is to help people like you turn your idea into a winning business.
Stop dreaming and start doing!
This program is all about TAKING ACTION. By the end of the program you will
not only KNOW HOW to do it, but you will have actually DONE IT!
We will cover EVERYTHING you need to know to: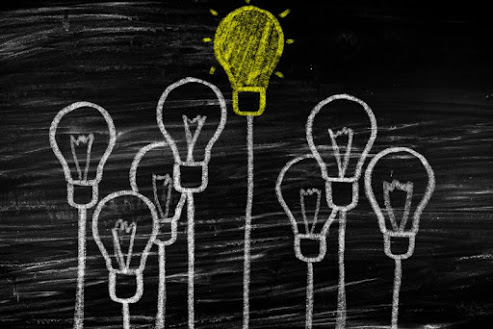 Bootstrap a Business
How to...
• choose and validate your idea.
• start with very little $$.
• find creative ways to get what you need for your business.
• break your big idea down into small actionable steps.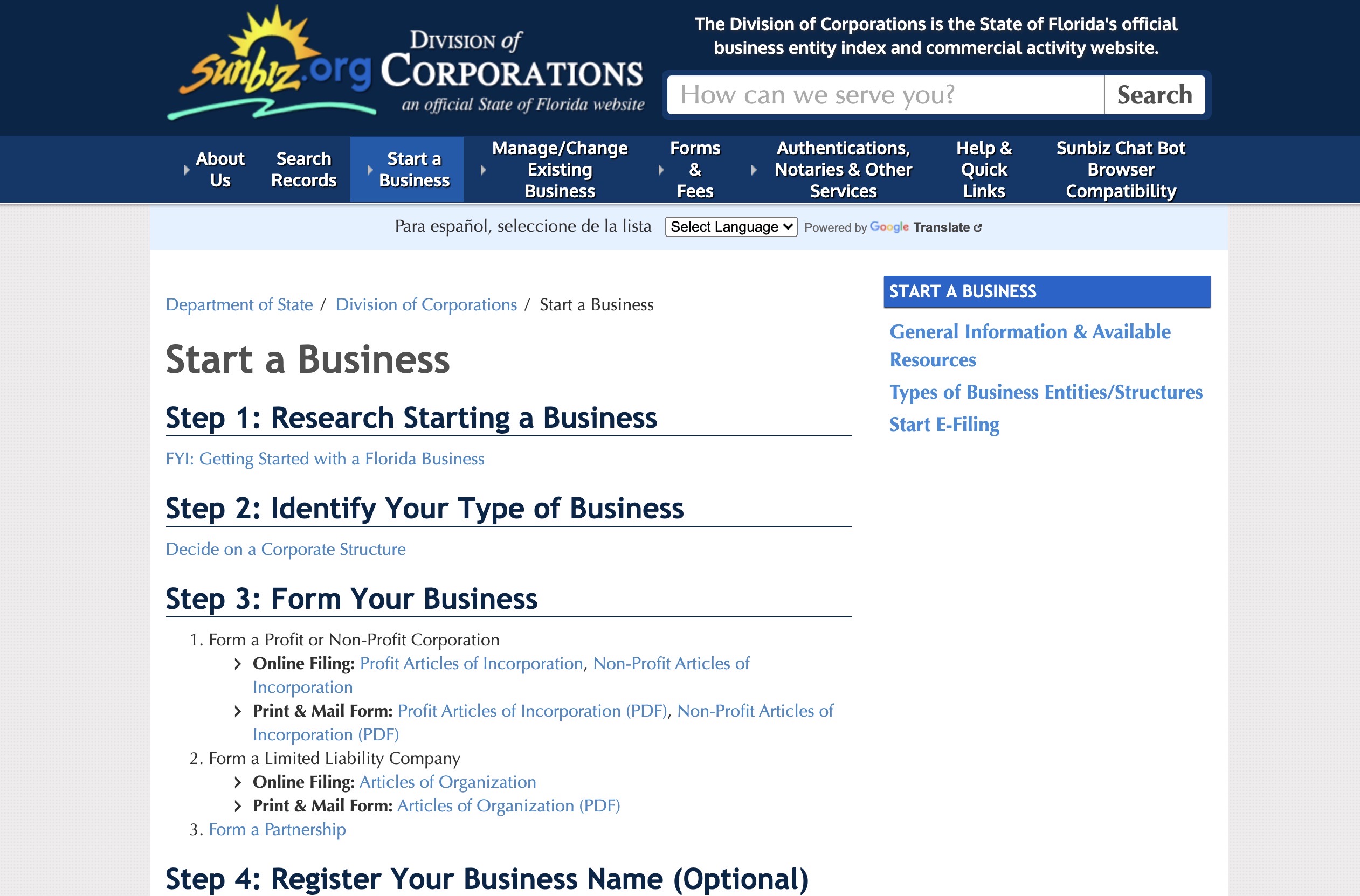 Make it Legit!
How to...
• choose a business structure.
• do a trademark search.
• register business & domain names.
• identify permits, licenses and insurance that you will need.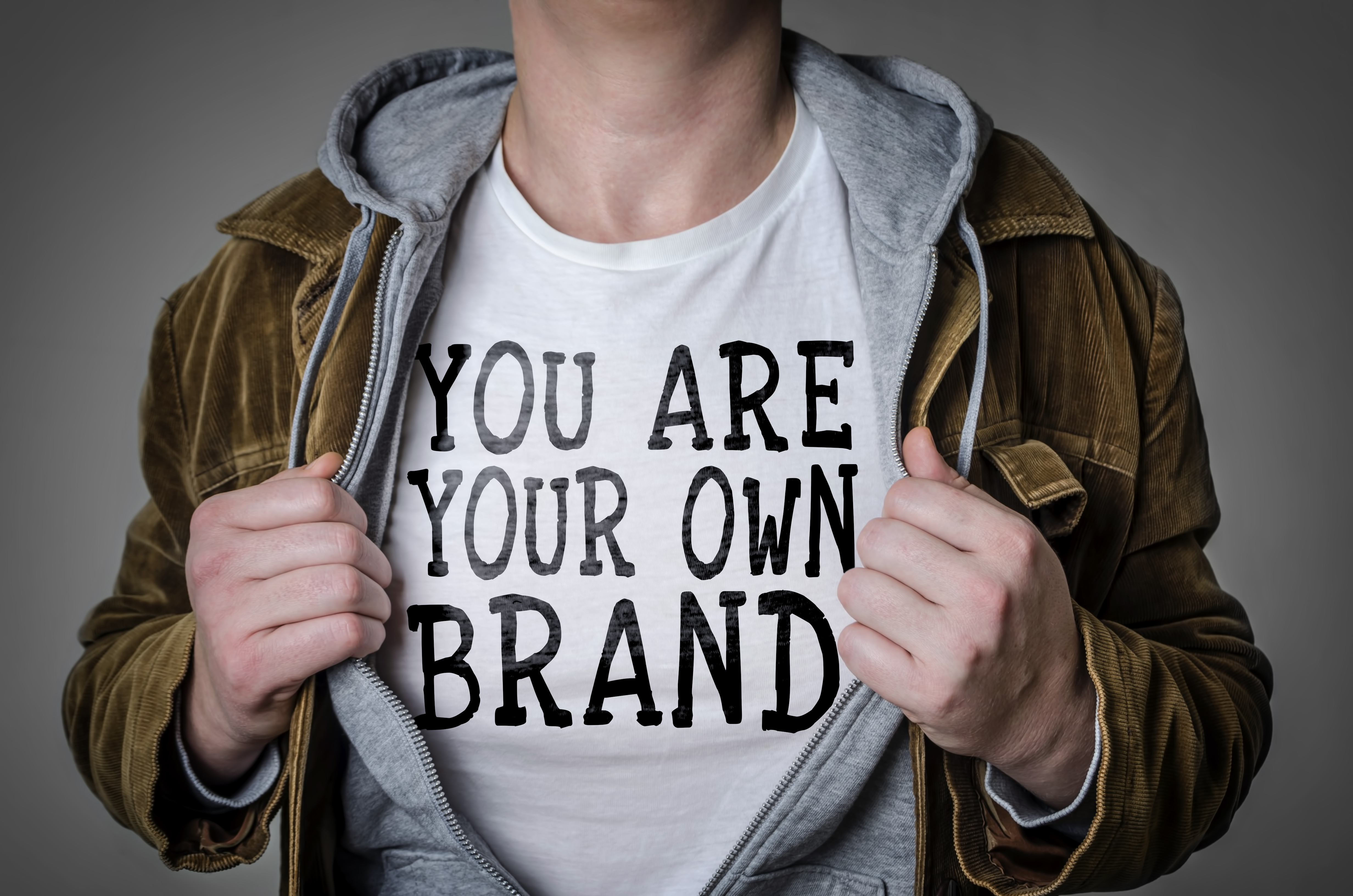 Brand on a Budget
How to...
• build a free website.
• create an "avatar" to help you identify your ideal customer.
• design & print your own business cards and other promotional materials.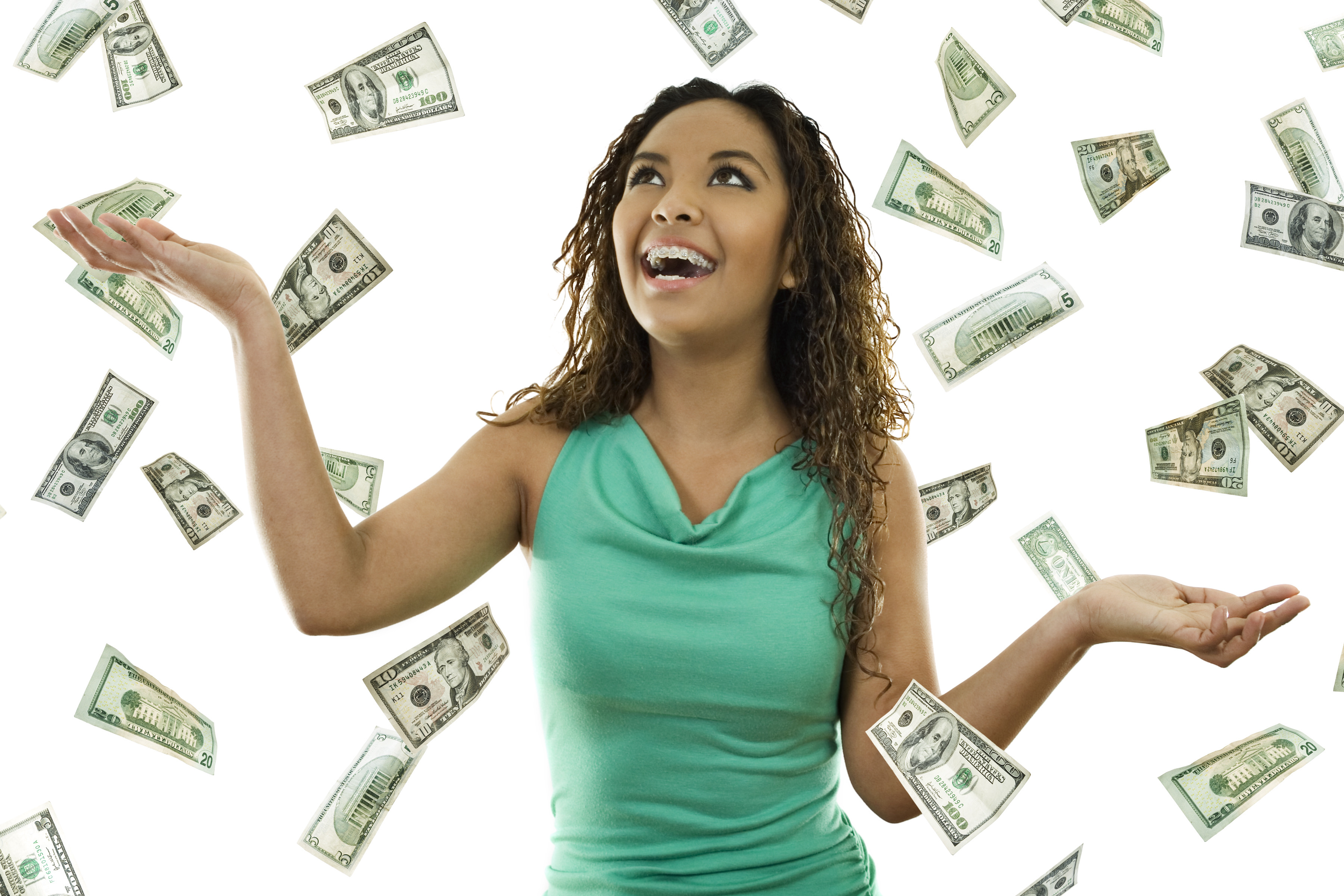 Manage the $$$$
How to...
• price your product or service.
• open a business bank account.
• track your financials.
• actually make a profit!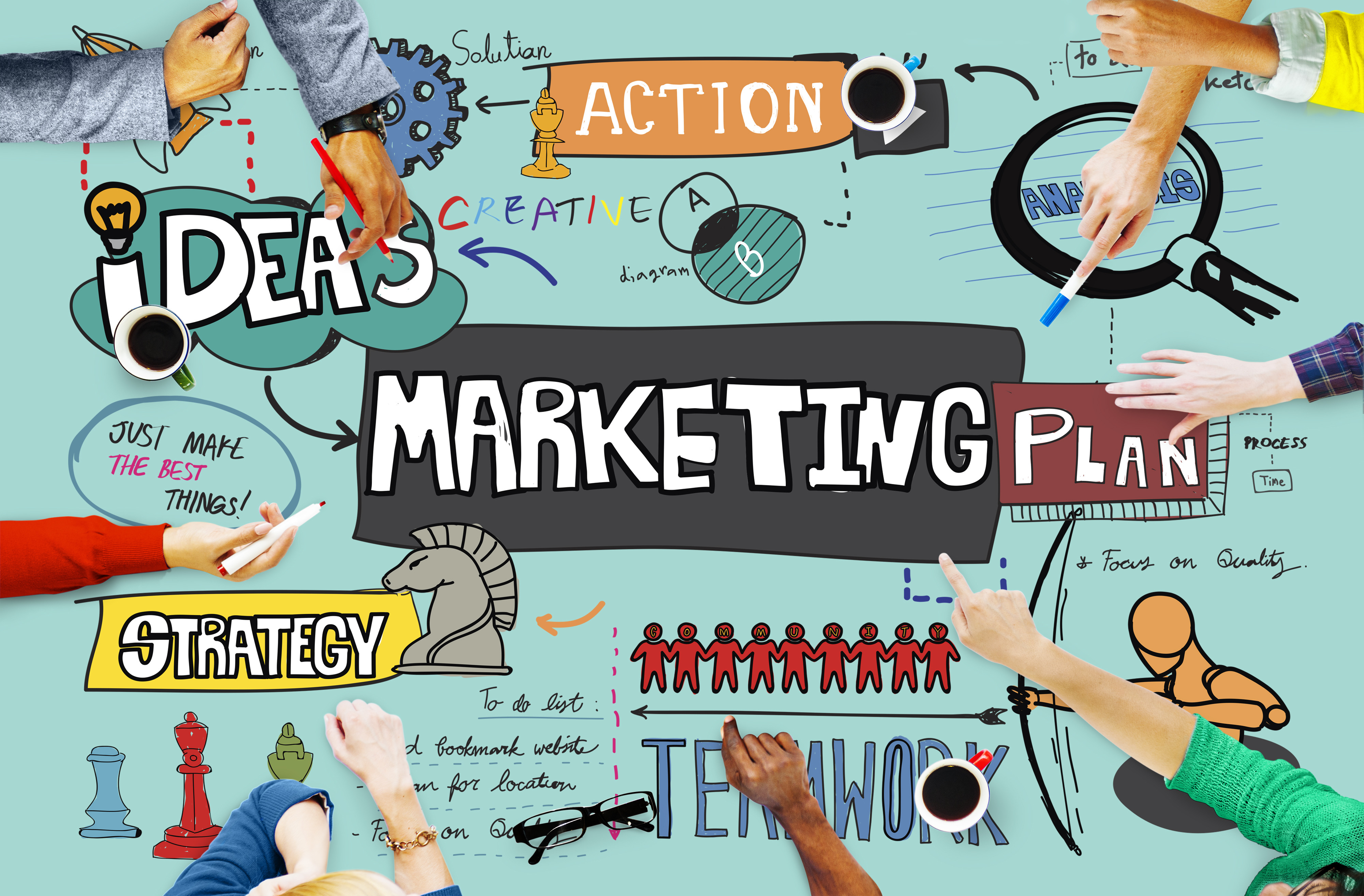 Market Creatively
How to...
• choose social media platforms.
• execute effective but inexpensive offline marketing campaigns.
• build a powerful e-mail list.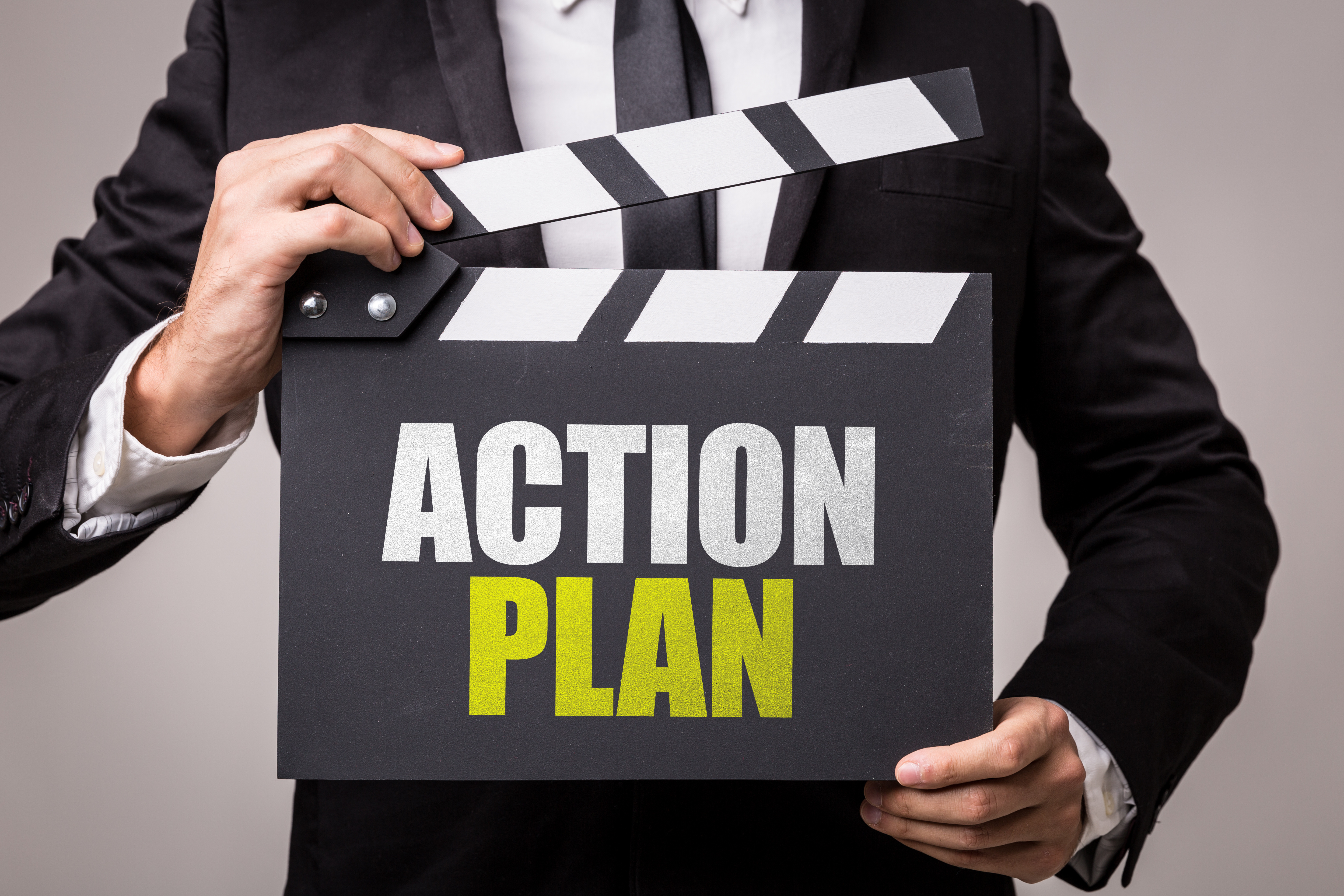 Plus much more!
How to...
• network for success.
• pitch your business.
• manage your time effectively.
• create a personalized Action Plan.
Come with an Idea and leave with a Business!
"I've attended many business seminars and this one is by far the most comprehensive."
- Monica J.
Check out our Curriculum:
"After taking this course I feel like there is nothing stopping me from succeeding."
- David W.
What makes this program different?
Most business start-up courses - both in-person and online - are spread out over many months. You start with the best of intentions but then get distracted with your job, family, and other commitments. Soon that online course is sitting on your computer untouched, or you miss a few in-person sessions and fall behind on the program. You've spent years wishing that you could start your own business but can never seem to get it off the ground. Sound familiar?


We have discovered that when you commit to a shorter intense period of time and go "all-in" you get much better results. We want you to set aside as much of your regular life as possible during the duration of the program and devote yourself completely to launching your business. Once you've gone through the initial start-up steps, you'll have the momentum and excitement you need to move forward and start growing your business.


This program leads you step-by-step through the process, and we're with you every step of the way. By joining a group of other aspiring entrepreneurs, you also get the support and accountability that you need to stick with it and get it done. Learning with a group also makes the experience more fun and engaging, so you're much more likely to stick with the program and get results.


Then, after you graduate from the program, you will have a community of people to lean on who are in the same stage of growing a business as you are. They'll understand what you're going through, the ups and downs and unique challenges of being an entrepreneur, and they will be there to support and encourage you along the way.


After the Bootcamp ends, we continue to provide guidance and support through our weekly Monday Night Mastermind Zoom meetings, our online Business Resource Library, and our Online Community Platform where you can post questions and get responses from both fellow students and our instructors, who are all experienced entrepreneurs.


Yes, it's an intense two weeks, and yes, it's a lot to commit to... but so is starting your own business!


Isn't it time to finally Stop Dreaming and Start Doing?
"The instructor's can-do spirit was as valuable as the information!"
- Elaine C.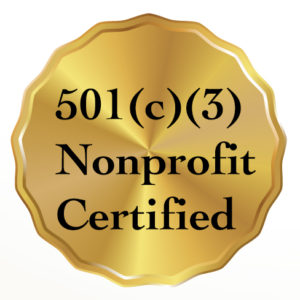 Who we are...
Bootstrap Business School is a 501(c)3 non-profit organization founded in 2019, with a mission to transform lives and communities through the power of entrepreneurship.

In 2021 we converted our live course into a virtual program in response to the global pandemic. We are now able to reach aspiring entrepreneurs all over the world!



"Presented with integrity, fun, honesty, and love."
- Shari L.
Meet our team...
Our instructors are highly skilled seasoned entrepreneurs and experts in their fields who want to give back to their communities and help people realize their dreams. These are just a few of the instructors from past programs. We believe that entrepreneurship is for everyone, and we can't wait to work with you to help you turn your dream into reality!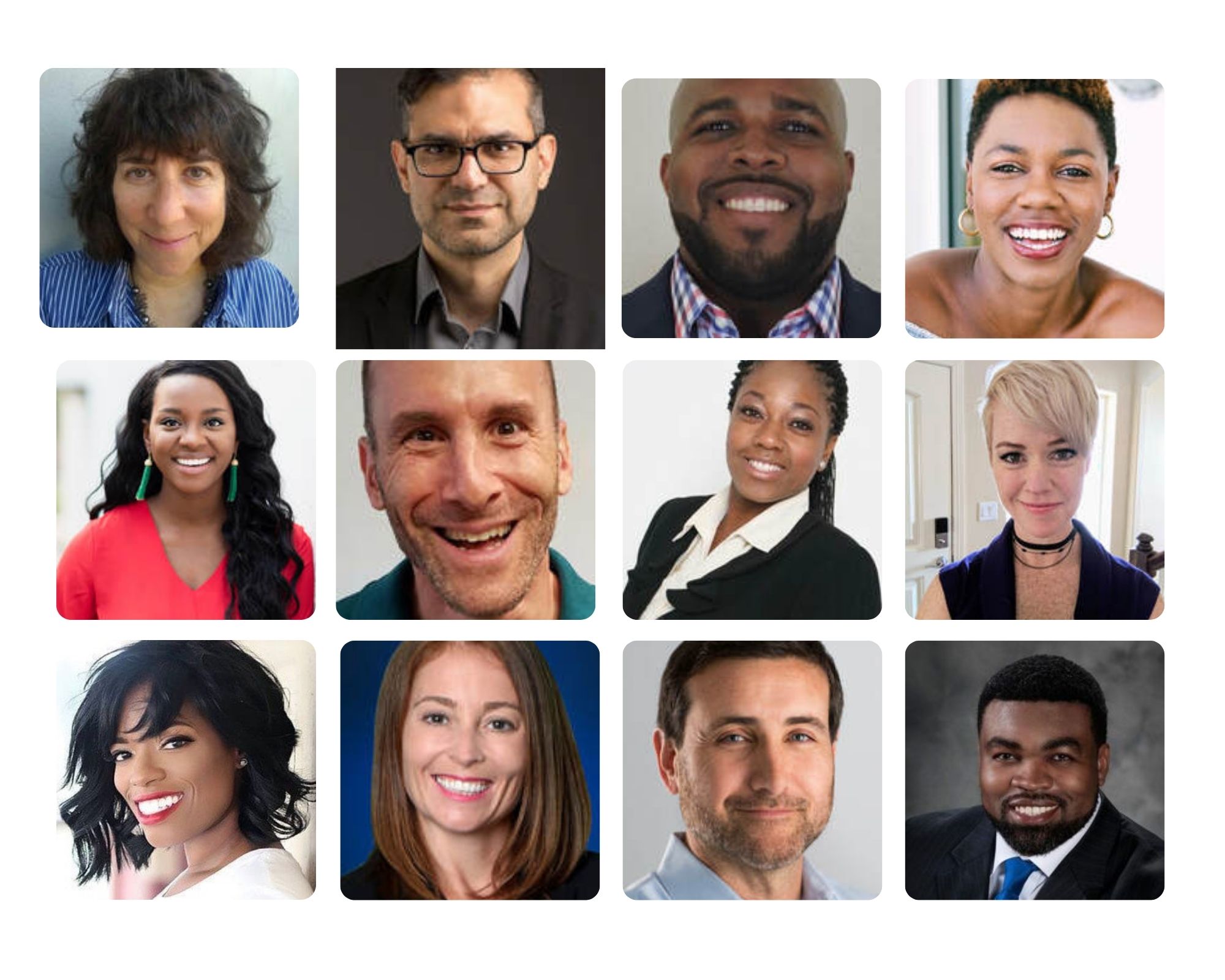 "One of the most inspirational learning events I've ever had the good fortune to participate in. This will truly change people's lives!"
- Geena S.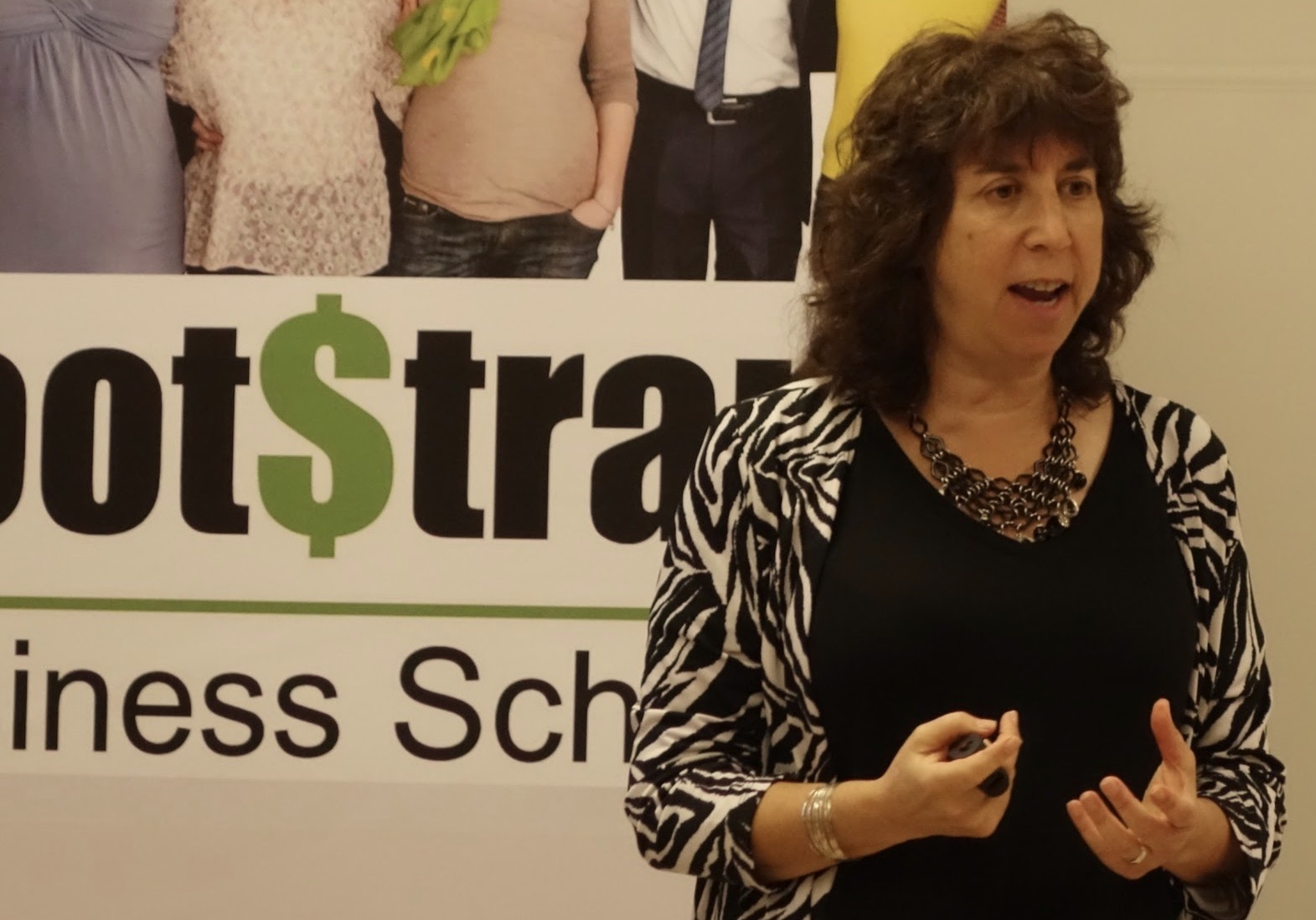 Your Lead Trainer...
Annabelle Ship has over 25 years of experience launching and running her own businesses.

She sold her last business in 2015 and quickly realized that she had too much energy and too many ideas to retire early.

She has been fascinated by small business since she was a young child and loves to "talk shop" and inspire others to pursue their entrepreneurial dreams.



"The 'Streetsmart' business school. A great foundation on starting, and ongoing resources to help you continue."
- Jose G.
When does the next course start?
We run the program several times per year. The next Bootcamp starts on Saturday, January 7th, 2023 and runs through Saturday, January 21st, 2023.


When are the live workshops?
The Bootcamp runs for two weeks, spanning three weekends. There will be breaks and a lunch break on the weekends.
Starting on Saturday, January 7th, the schedule is as follows:
Weekend 1:


Saturday
11:00 am to 4:15 pm
Sunday
11:00 am to 4:15 pm




WEEK 1:


Monday
7:00 pm to 8:15 pm
Wednesday
7:00 pm to 8:15 pm
Friday
7:00 pm to 8:15 pm




WEEKEND 2:
Saturday
11:00 am to 4:15 pm
Sunday
11:00 am to 4:15 pm




WEEK 2:
Monday
7:00 pm to 8:15 pm
Wednesday
7:00 pm to 8:15 pm
Friday
7:00 pm to 8:15 pm




WEEKEND 3:


Saturday
11:00 am to 4:15 pm
Saturday Night Graduation
7:00 pm to 9:00 pm
How much of my time will this involve?
This is an intensive program, and you will need to devote your full time to attending the live workshops, watching the pre-recorded lessons, and completing the assignments. You can work around your job, but you will need to use all of your spare time to complete the course and assignments if you want to be successful. We encourage you to try and take some vacation days, and if you have children, pets, or elder care responsibilities you should make arrangements to get some help. The reward at the end of the program is that you really will have launched your own business!
What equipment will I need to participate in the course?
You will need access to a computer or tablet for the entire duration of the course. It would also be helpful to have a printer, but it's not essential.
What other support do I get?
In addition to the live workshops, there will be "Office Hours" each week where you will get 1-on-1 support. You will also have access to a Tech Coach to help you build your website, start your Facebook & LinkedIn pages, and design your business card. When you start the course you will be invited to join our Bootstrapers Community Forum, where you will find a Business Resource Library and a community of fellow student entrepreneurs. In addition, graduates of the program get a free one-year membership to our weekly Monday Night Mastermind Group which meets on Zoom.
How long will I have access to the course?
You will have a one-year membership to our Bootstrappers Community Forum where recordings of all the live sessions will be stored, and you will have access to our Business Resource Library. You will also receive a one-year membership to our Monday Night Mastermind Group.
"From start to finish, an engaging, welcoming, and practical program. I feel leaps and bounds ready to tackle my new business!"
- John R.
"Well thought out, comprehensive and challenging! "
- Dianne L.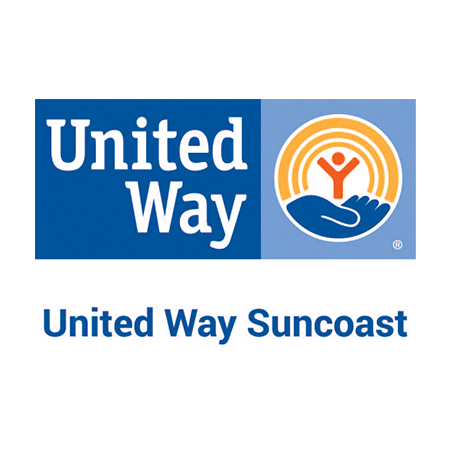 Full Scholarships Available!
Thanks to a partnership with United Way Suncoast, we are able to offer full scholarships to qualifying applicants in the Tampa Bay, Florida, area. If you want to start or grow a business, and you're ready to make it happen now, please click on the button below to apply for a full scholarship.